Replies to this thread:
More by wakeyour_mind
What people are reading
Subscribers
[VIEWED 415 TIMES]

SAVE!

for ease of future access.
Posted on 05-18-23 3:13 PM
Reply
[Subscribe]
Login in to Rate this Post: 0

?

Majority of COVID Hospital Deaths Were Due to Untreated Bacterial Pneumonia
Posted on 05-20-23 2:03 PM
[Snapshot: 129]
Reply
[Subscribe]
Login in to Rate this Post: 0

?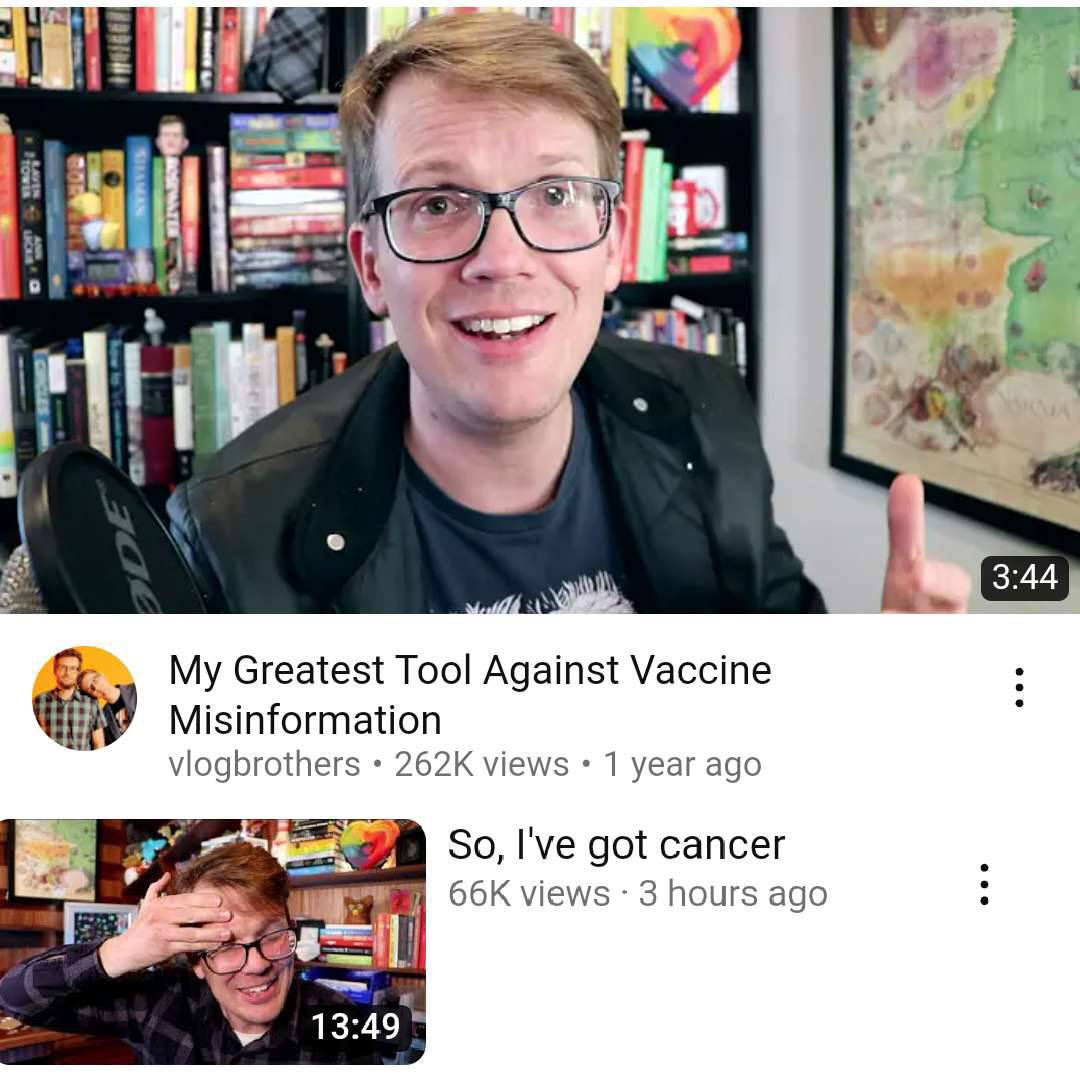 ---
Please Log in! to be able to reply! If you don't have a login, please register here.
Within last 30 days
Recommended Popular Threads
Controvertial Threads

पाप न साप घोप्टो पारि थाप !!
निगुरो थाहा छ ??
कृष्ण नै अन्तिम सत्य
What Happened to Dual Citizenship Bill
के बोल्या यो ???
Serious Quoting F-1 and going to TPS decision- suggestions
how accurate and reliable is your cheena reading?
११ सय नक्कली भुटानी एकै-चोटी डिपोर्ट हुदै
is depression is really curable?
career
Why always Miss Nepal winner is Newari??
TPS update and info from adhikar.
Travel advice: Nepal via New Delhi
H1B fraud
Durham report. What is your opinion
Unyielding Determination: Ankit's Journey of Dreams, Setbacks, and Resilience
Doctors dying suddenly or unexpectedly since the rollout of COVID-19 vaccines
Going back home after 10 years!
Is a hair transplant even worth it?
Hiring

राजदरबार हत्या काण्ड बारे....
NOTE: The opinions here represent the opinions of the individual posters, and not of Sajha.com. It is not possible for sajha.com to monitor all the postings, since sajha.com merely seeks to provide a cyber location for discussing ideas and concerns related to Nepal and the Nepalis. Please send an email to admin@sajha.com using a valid email address if you want any posting to be considered for deletion. Your request will be handled on a one to one basis. Sajha.com is a service please don't abuse it. - Thanks.